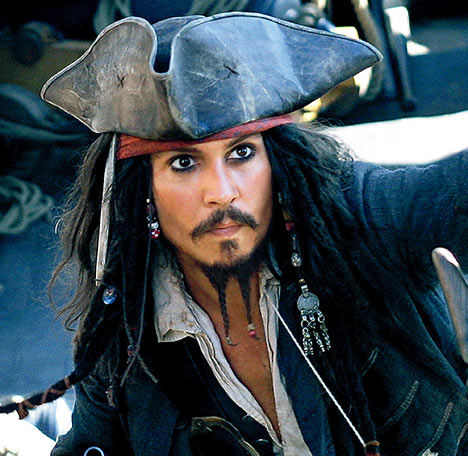 Just because you've written a good-enough submission to a publisher once (or more) doesn't mean you'll get it right every time, and doesn't mean it's easy the next time.

For great advice on writing a query letter (US term), read this
post
by Ann Crispin of Writer Beware. But if you want an example of what not to do, look below.

The following was reported to me last night by a friend, publishing director of a very large publishing company which, you need to know, does not publish any fiction. The letter, with typos corrected, said:
To whom it may concern
I can't write very well but I thought I'd like to write a novel. I've decided to make my novel about pirates, but I don't know anything about pirates. Could you please send me some information about pirates, their lifestyle, what they do, so I can write my novel?

.